BRAND NEW 2020 CHARIOT ONE BEDROOM ONE BATH
Listing #: 453-401-141
Carport & Shed Included!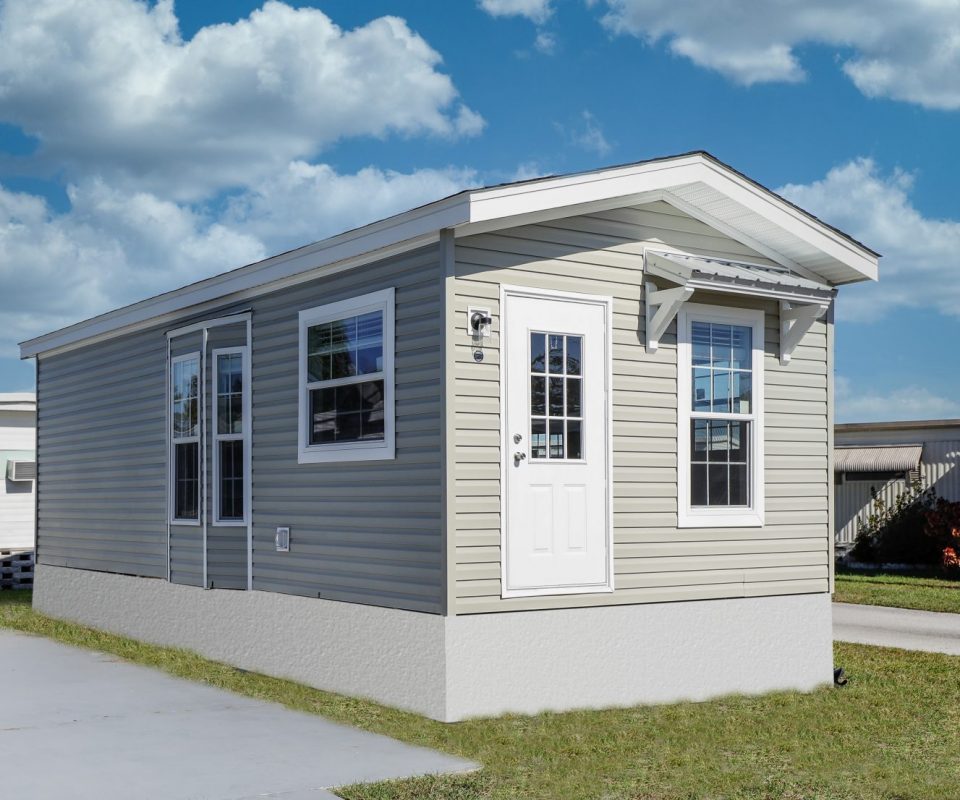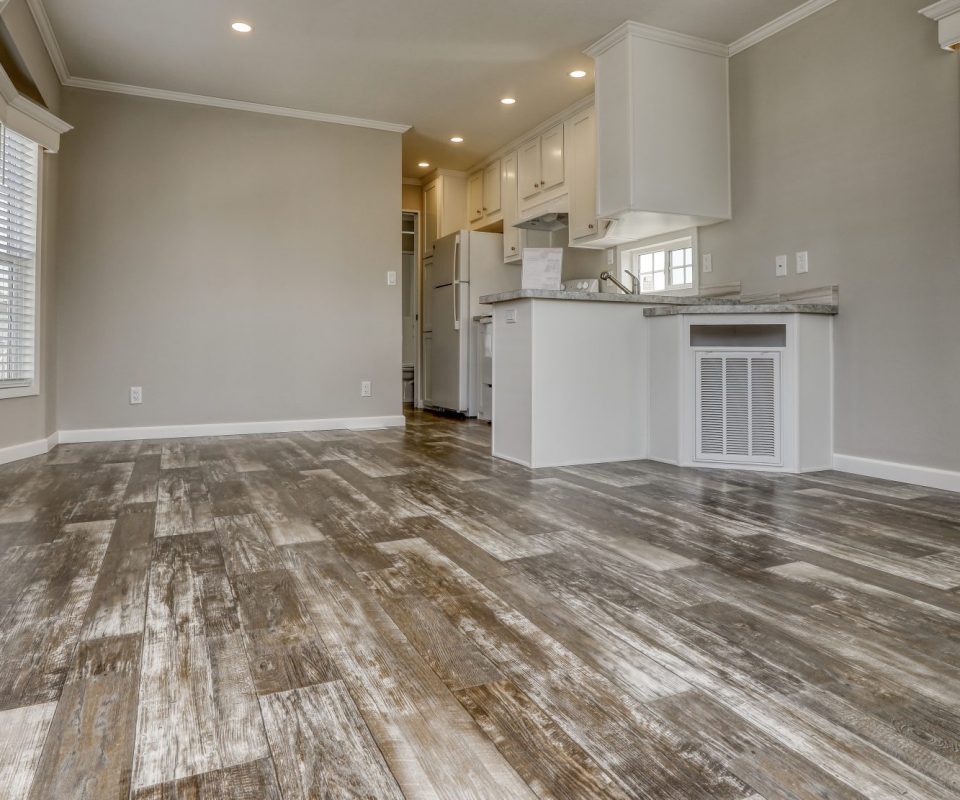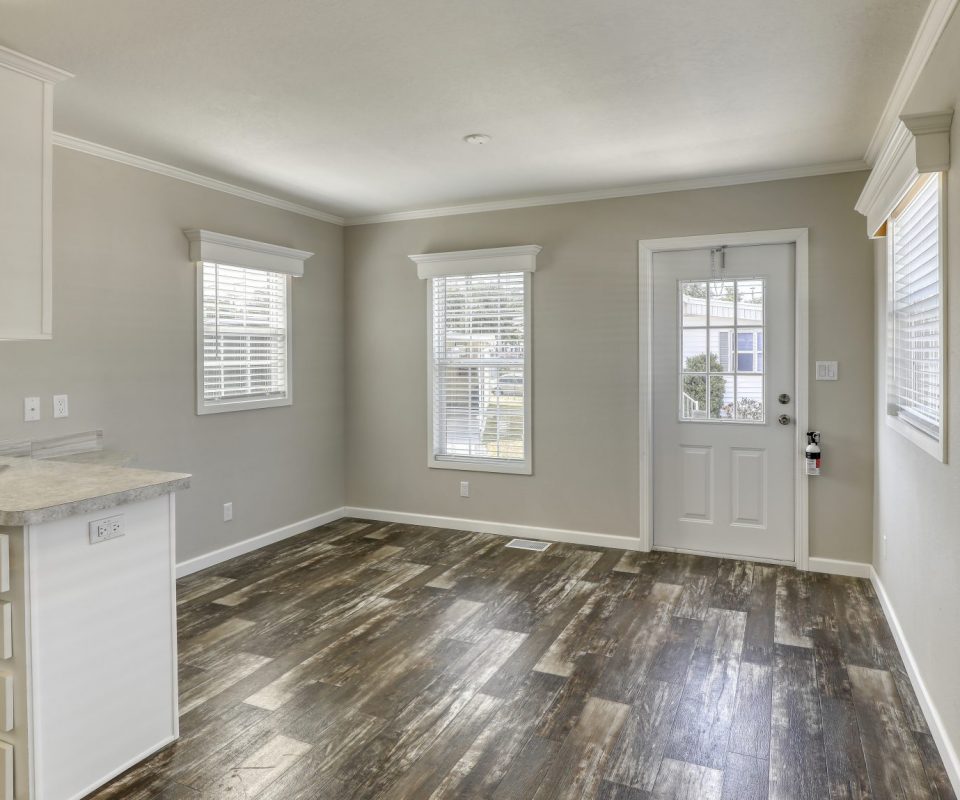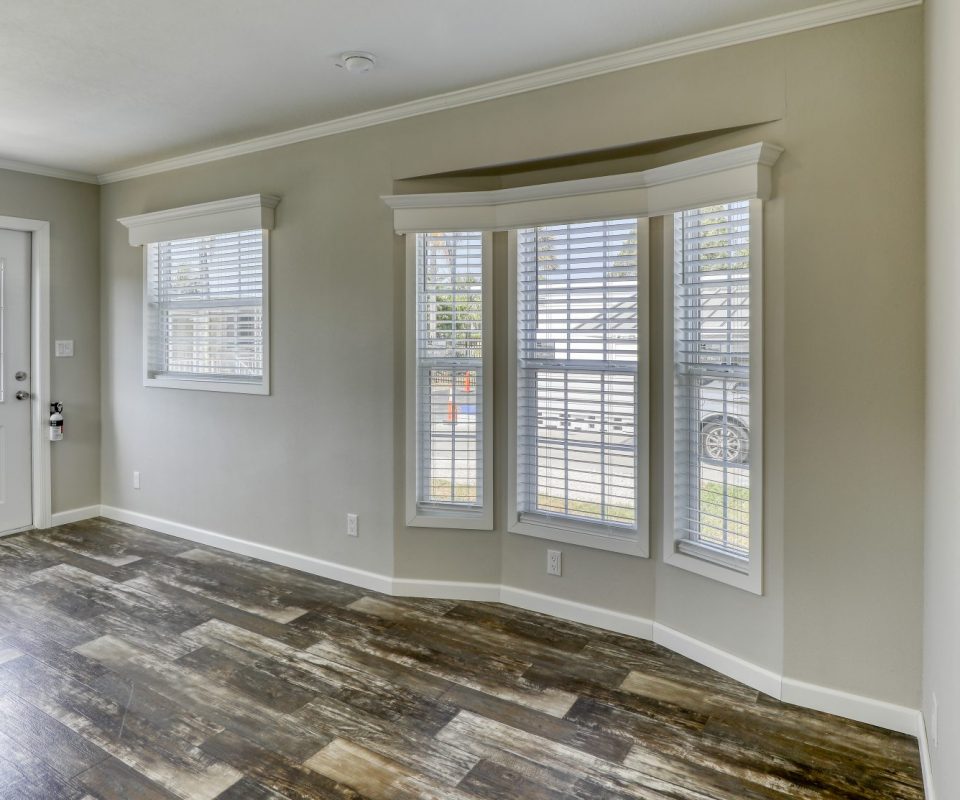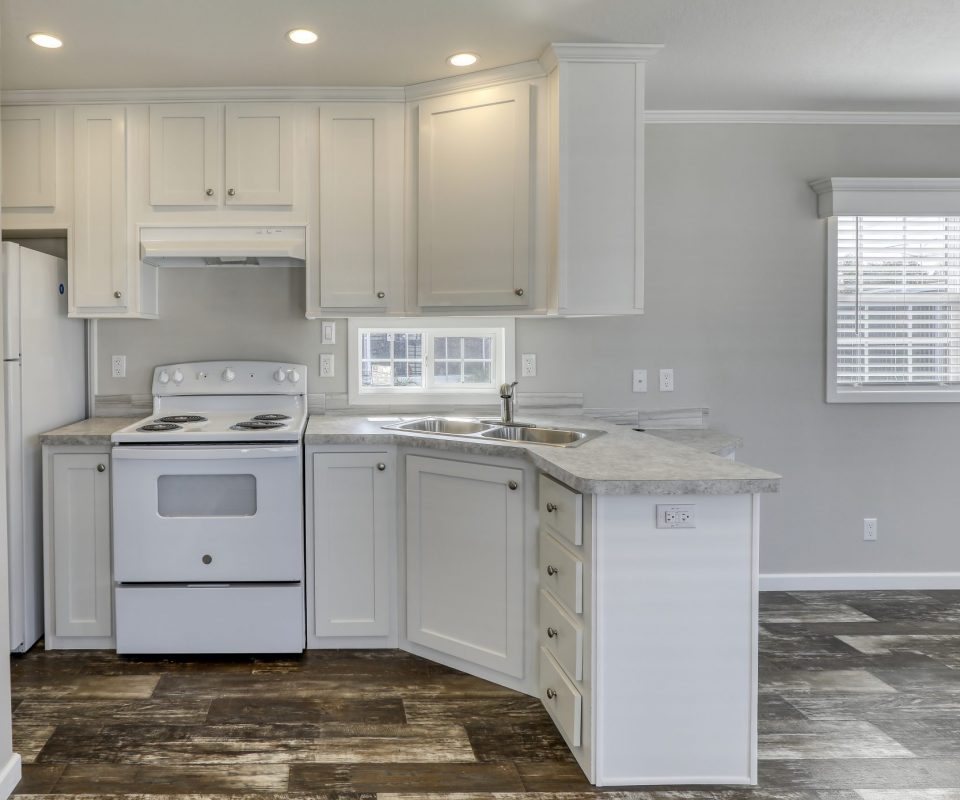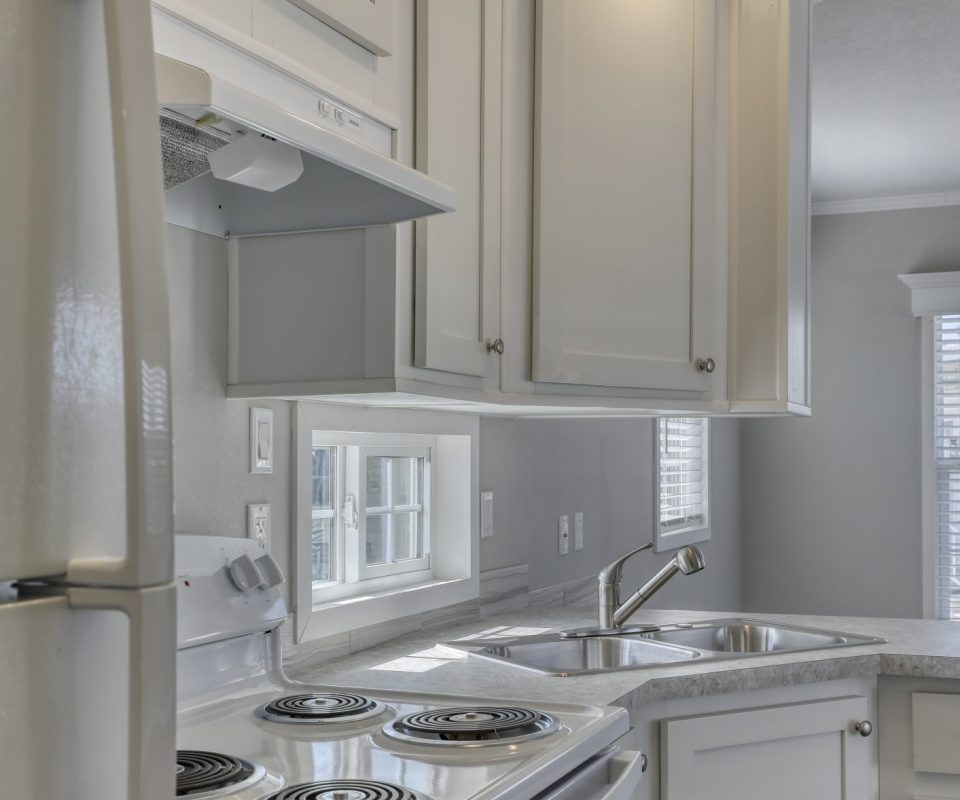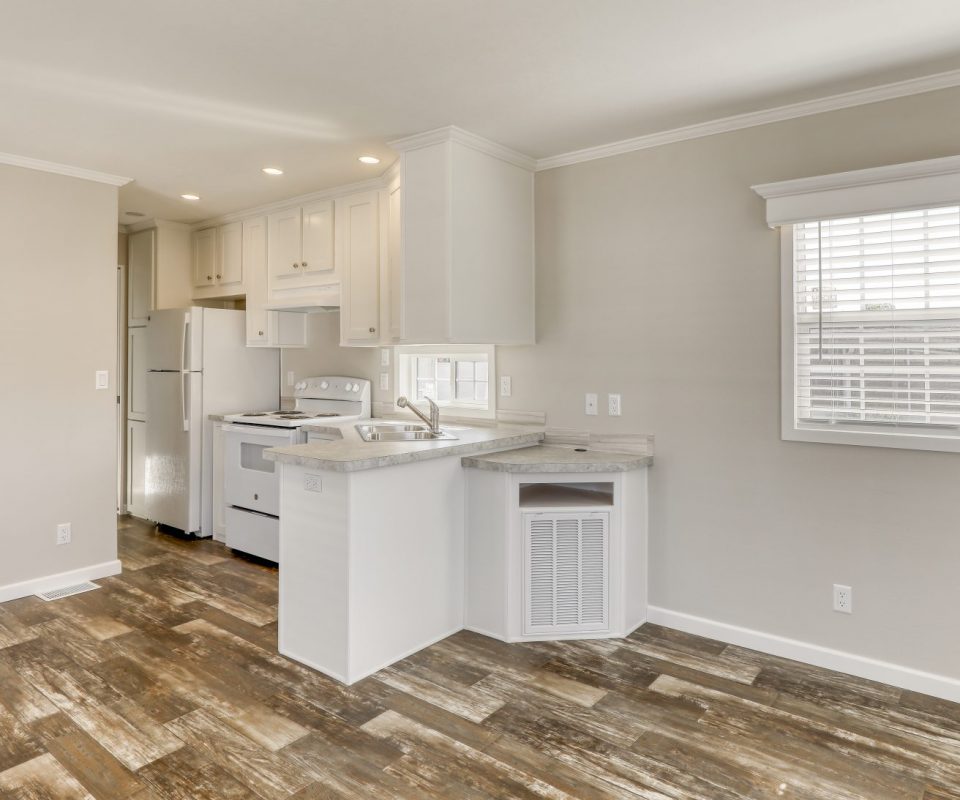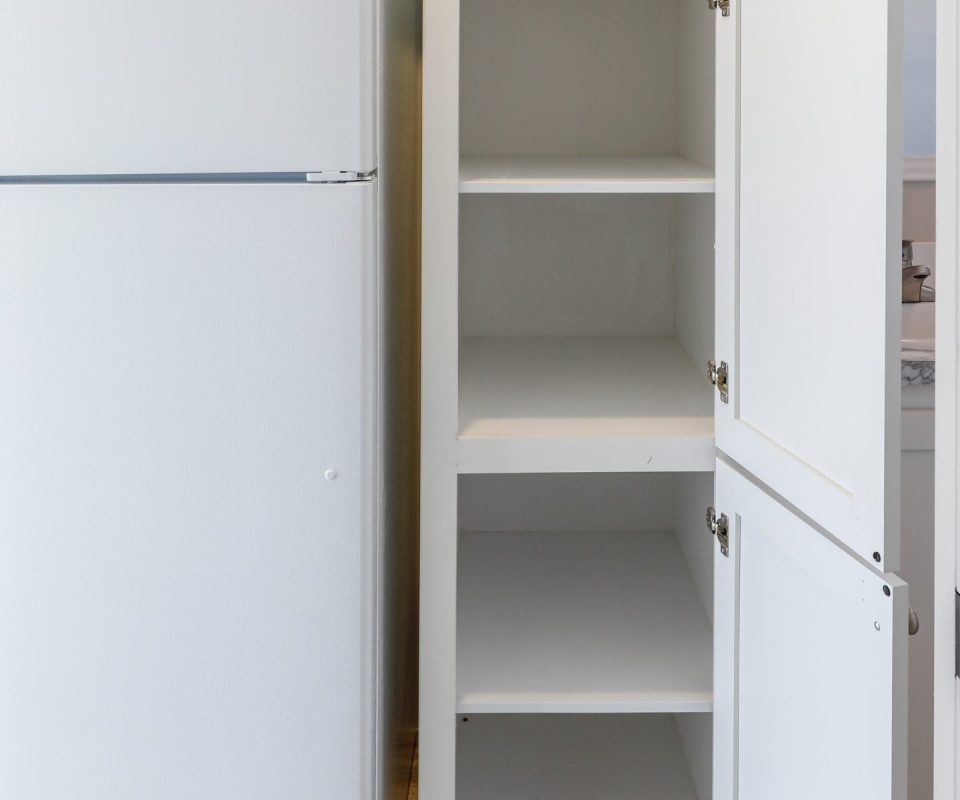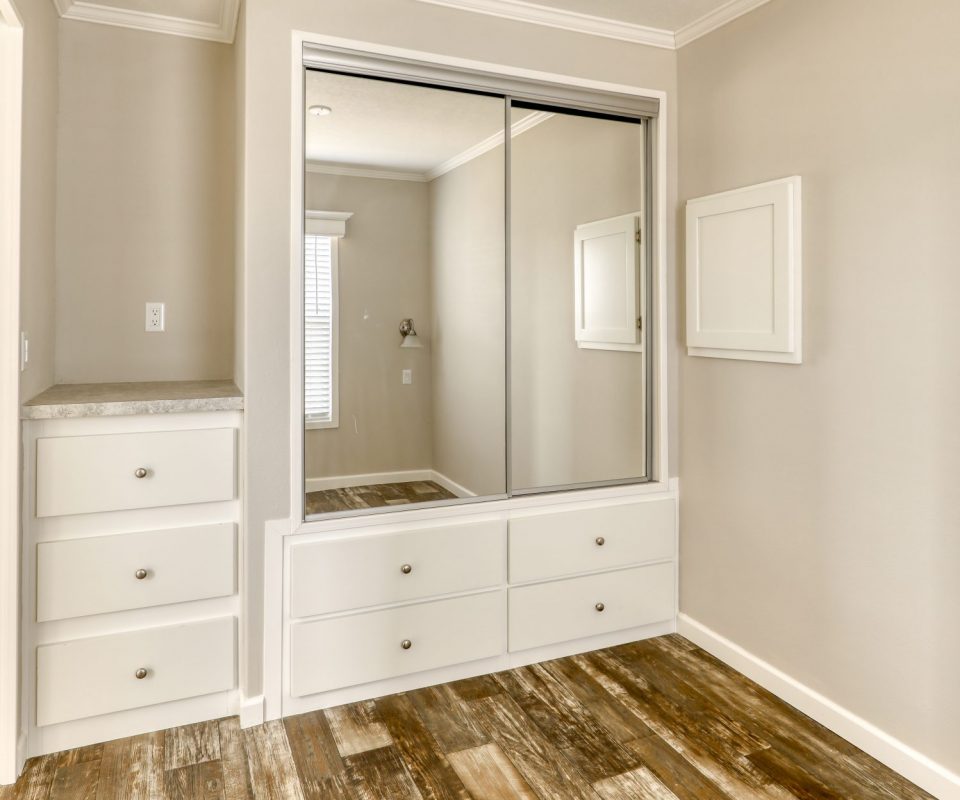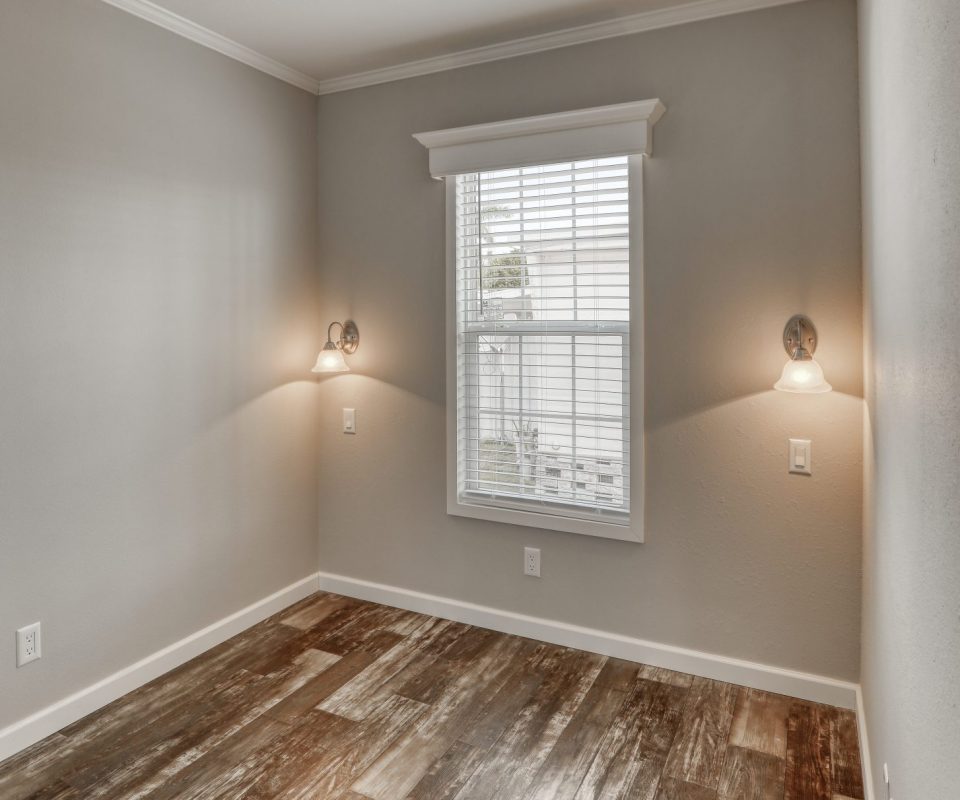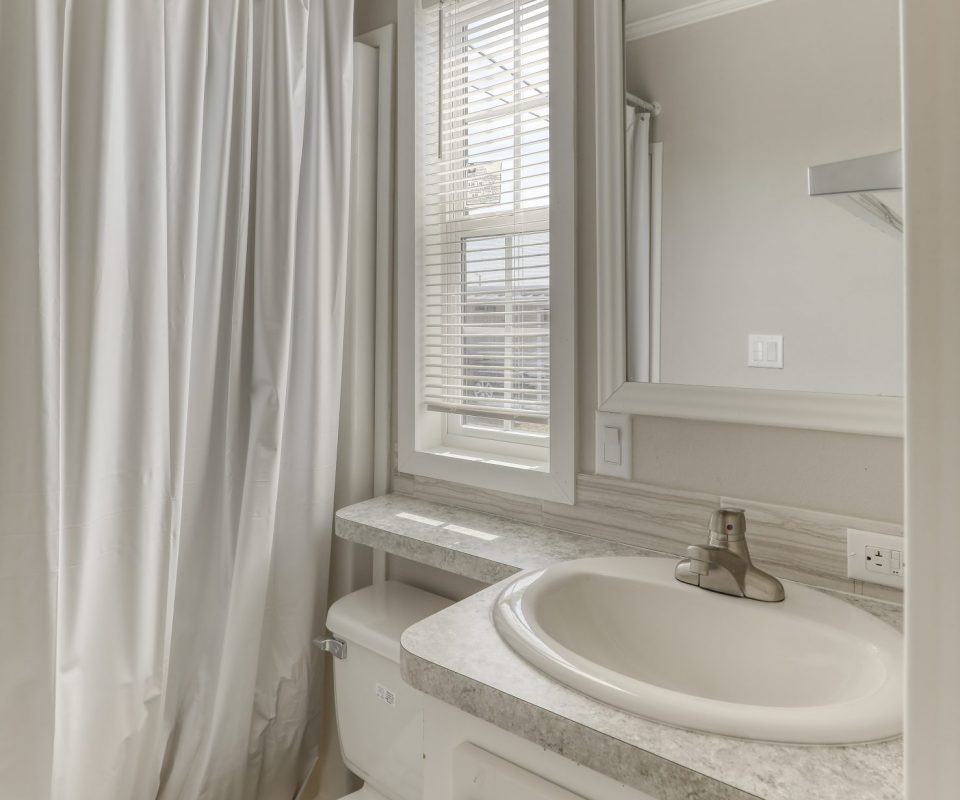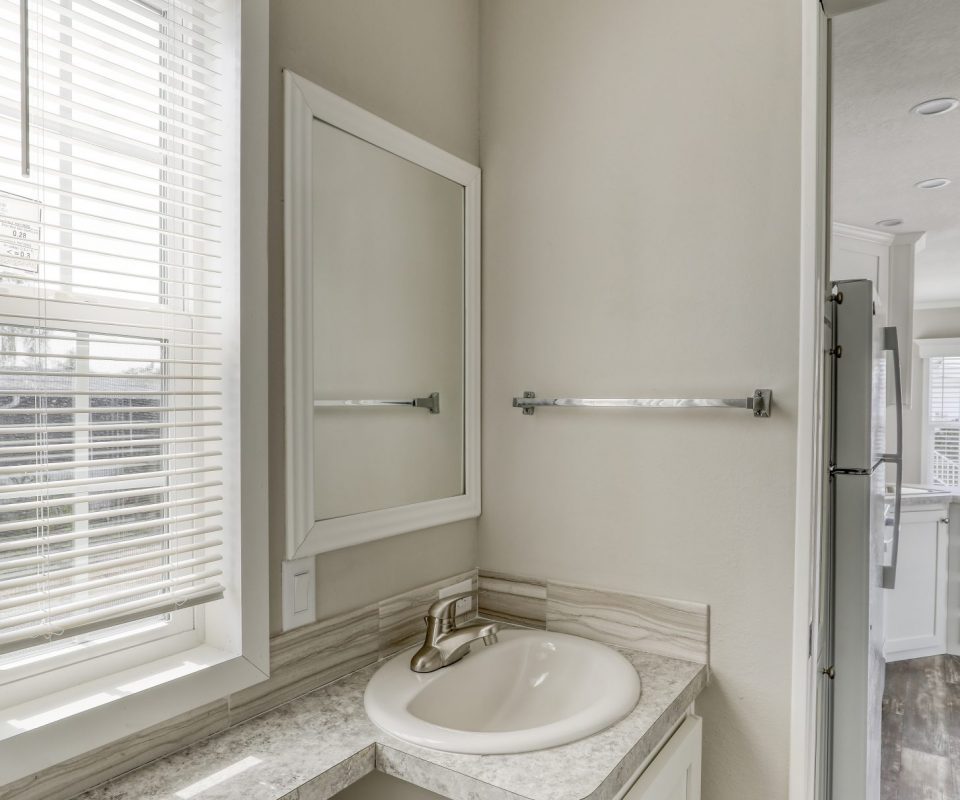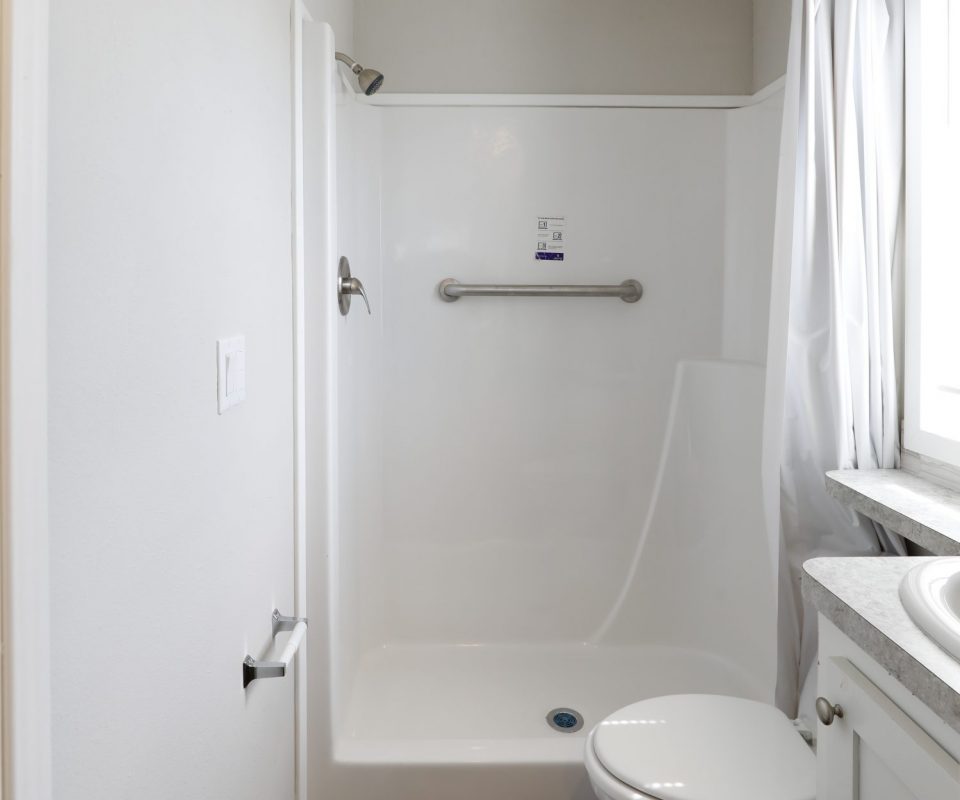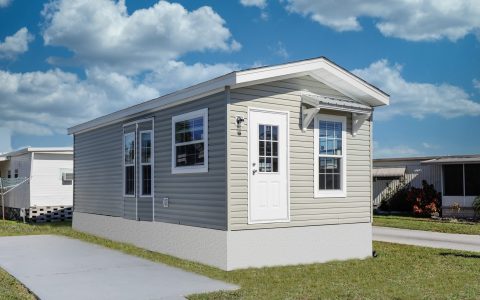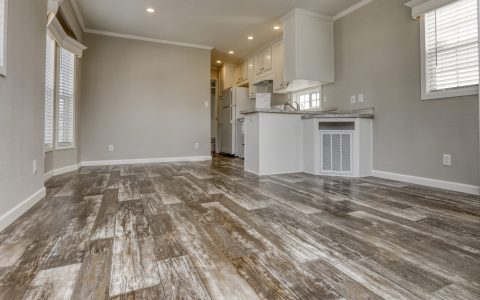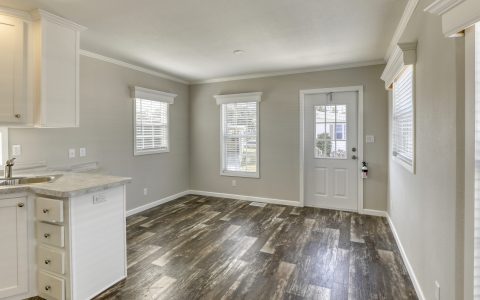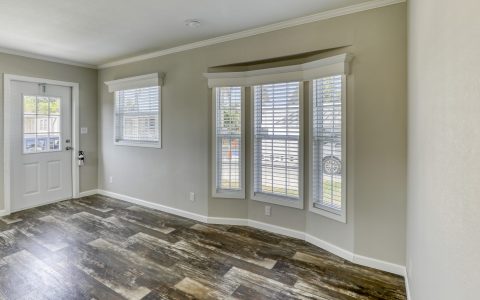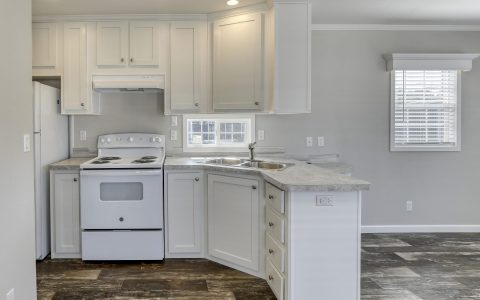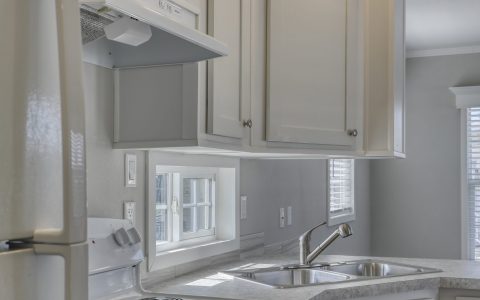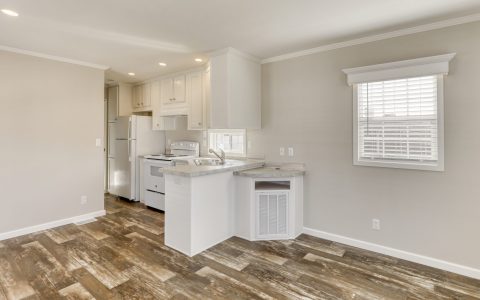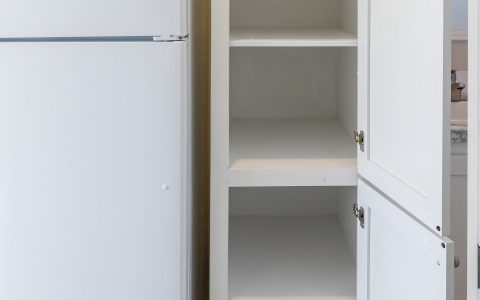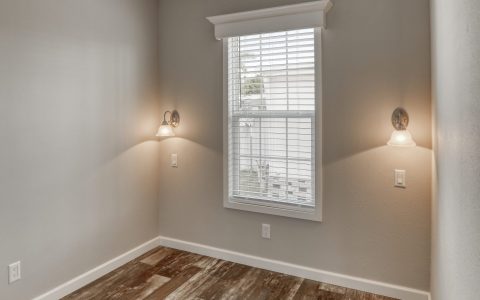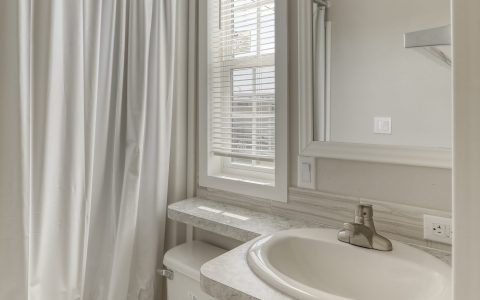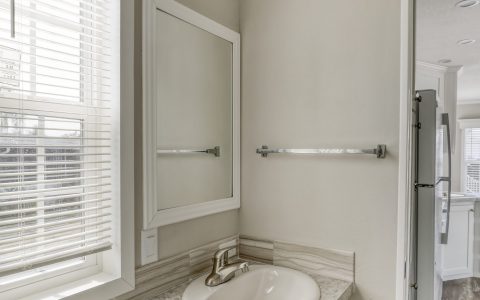 Property Details
Status:

For Sale

Listing Number:

453-401-141

Price:

$40,995

Make:

CHARIOT

Bedrooms:

1 bd

Bathrooms:

1 ba

Address:

2701 34th Street North St. Petersburg FL 33713

Community:

Senior 55+ Community & RV Resort

Purchase Type:

New

Year Built:

2020

Square Feet:

364

Phone:

727-231-4603
Brand New One Bedroom, One Bath home  is awaiting it's new owner.  Open Floor Plan with Beautiful Cabinetry that opens up the dining and living room with plenty of sunlight coming throughout.  Trendy Vinyl Laminate throughout with easy cleanup. Central A/C, Carport, Porch & Shed will be completed before move in.  Appliances Include Refrigerator & Oven. Give us a call today!